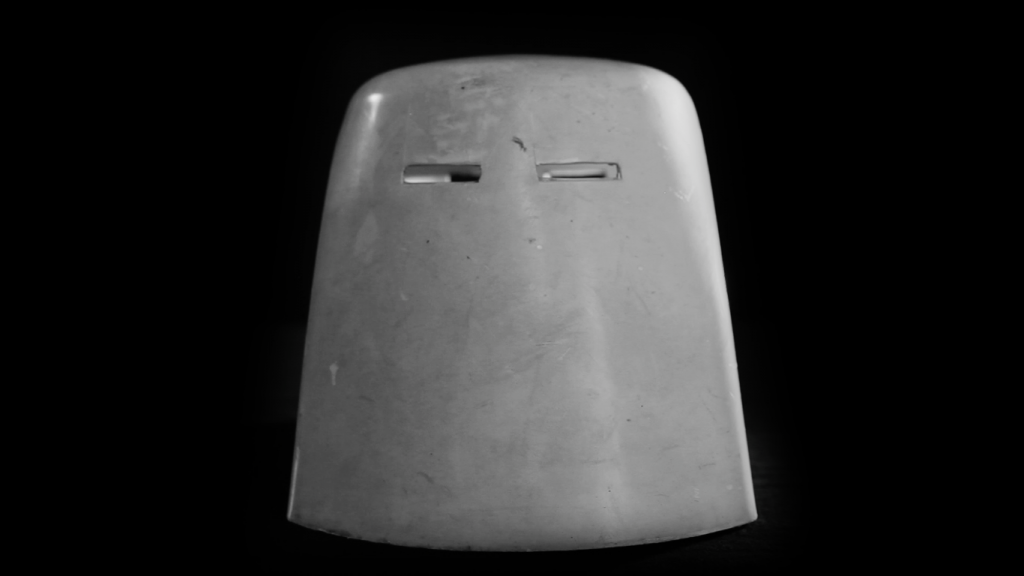 Deconstructing a Socialist Lawnmower: (un)obscuring narratives embedded throughout technology from the German Democratic Republic
German Canadian physicist, feminist and activist Prof. Dr. Ursula Franklin suggested that to critically examine technology, it must be looked at as a practice akin to domesticity, culture or democracy. When looking at material culture from a period and a place that no longer exists, what ideas, truths and imaginaries can be drawn out to think critically about the human dimension of technology from the GDR?
In the context of her fellowship Social Breaking Points: Reimagining Technology of the German Democratic Republic in the Age of Planned Obsolescence at the Berlin Center for Aesthetics, Darsha Hewitt along with Nadja Buttendorf, Sophia Gräfe present a panel discussion and works centering on the idea of uncovering hidden narratives expanding throughout technology from this historically significant state. The events revolves around positions that trace familial histories from electronic components, decode arcane architectures of knowledge from archival film footage and coax imaginary histories out of household technology.
Darsha will introduce her research that focuses on the standard GDR household lawnmower and its connection to the culture of repair, recycling, militarism and notions of idealized feminism that proliferated the social state. Nadja Buttendorf presents "Robotron – a tech opera", an ongoing DIY YouTube sci-fi soap opera that explores the development of technology in East Germany, everyday life in the GDR and the Stasi. Sophia Gräfe discusses her video essay Ende der Überspielung (End of Copy) that deconstructs archival training footage from the Ministry for State Security of the former GDR, as a means to question the visuality of security discourses and the medial foundations of the bureaucratised perception of deviating behaviour.
//Participant Biographies//
Nadja Buttendorf is a transdisciplinary visual artist based in Berlin. Buttendorf is specialized in questions of cybernetic enhancements of the human body, alien speculative scenarios and posthuman jewellery. She is a founding member of the Cyborgs e.V. Berlin and is known to have coined the term 'Explants'.
Sophia Gräfe is a media culture scholar, curator and editor based in Berlin. Her academic work explores the sociological and epistemological meaning of pictures within cultural processes. This includes work within the fields of video and digital art. As an assistant curator she has worked with various media and experimental film festivals such as the transmediale festival, Werkleitz festival and Internationale Kurzfilmtage Oberhausen as well as galleries and artist studios. She is currently working as a research assistant at Humboldt-Universität zu Berlin and at Philipps-Universität Marburg.
23.10.2018 // 19:00
Archive Kabinett
Müllerstraße 133
13349 Berlin
In context of Graduale 18 – What if it won´t stop here? Exhibition
The event will be held in English and German.
The event is co-funded by the Einstein Foundation Berlin.